Welcome to my shop!
You can buy my original artwork directly from me. Send me an email!
I also have a shop on ebay and on Artpal (originals and prints).
More paintings will be added to the shop when they're finished and dry enough to ship. Feel free to contact me if you have any questions.
Take a look at my gallery to see more paintings.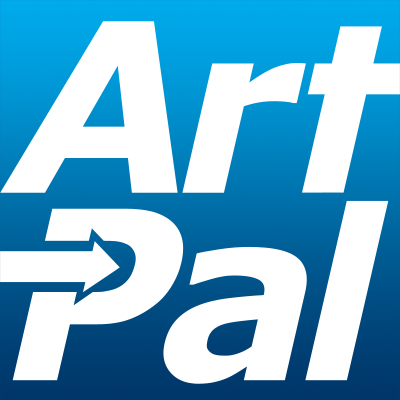 Click on the image to visit my ebay-shop (click items for sale) or my shop on Artpal.
10% of all my art sales on ebay will be donated to WWF.